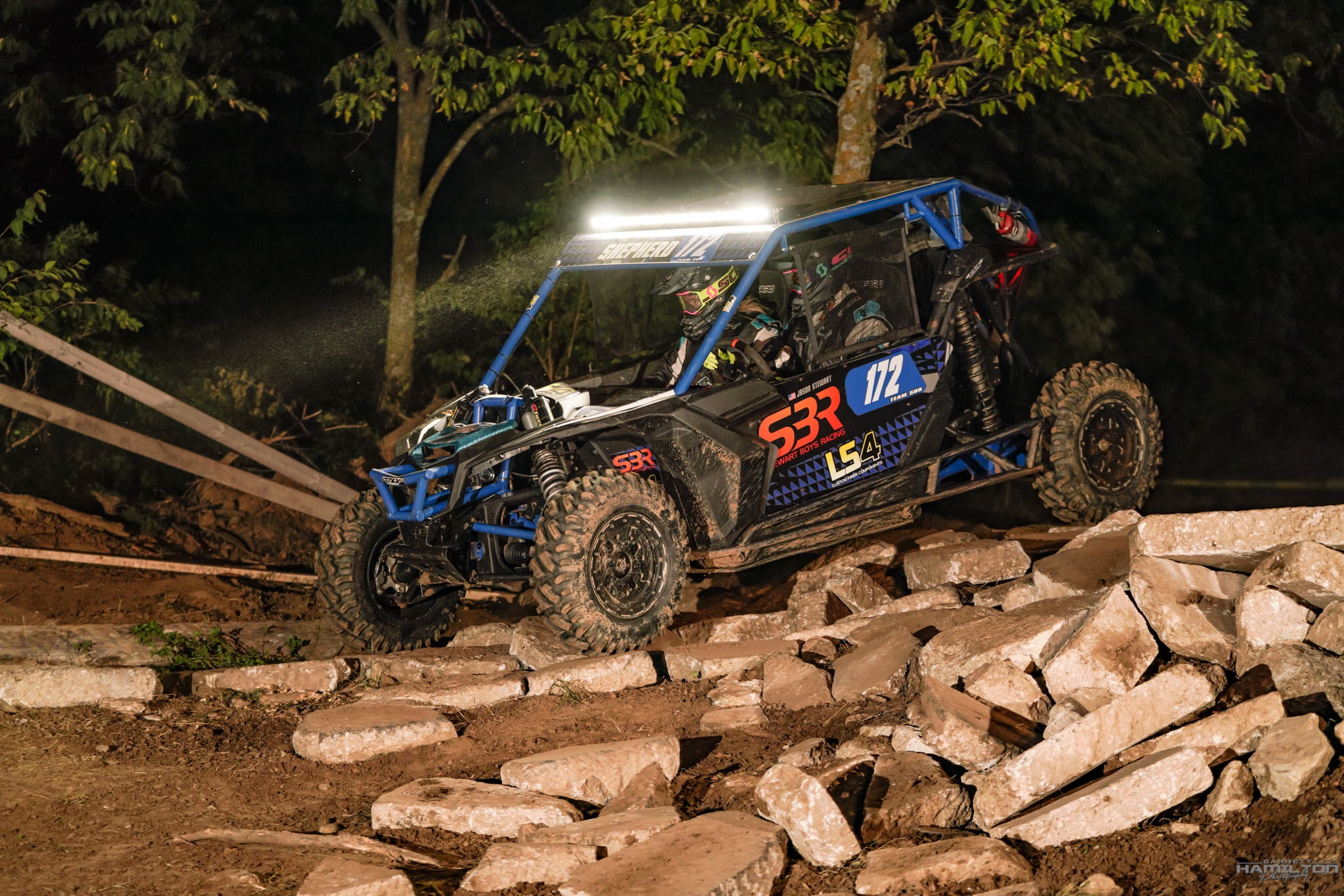 SBR lands three podiums at Heartland Challenge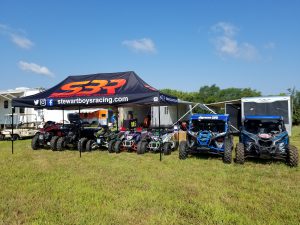 Last weekend at the 11th Annual Heartland Challenge, hosted by GBC Motorsports, the Stewart Boys Racing team took on a slew of classes and one 10 hour challenge of racing.
Race, they did, but that's not all. The team managed to take home three podium finishes and several high class-ranks throughout the weekend.
The usual team of Cooper Stewart, Charlie Stewart, Megan Shepherd, and Luke Shepherd (and occasionally team owner, Jason Stewart), bringing on additional members: Haedyn Mickelson, Kate Osburn, and Cheyanne Shadron, battled the tracks of Carlisle, Iowa and together, the team brought home three podiums.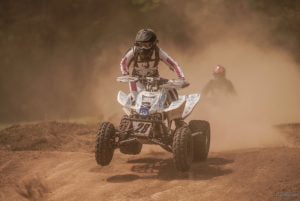 Starting in Super Mini, The team of Cooper and Charlie Stewart landed 2nd in class as well as 2nd overall.
In UTV 1000, Luke Shepherd and Co-pilot Haedyn Mickelson got 3rd in the class.
In UTV Open, Jason and Co-Pilot Kate Osburn raced and placed 6th.
In Pro 4×4, Team of Haedyn, Luke, and Jason brought home a 3rd in class finish and 10th overall.
The ladies team of Megan, Kate, and Cheyanne finished 7th in class and 20th overall.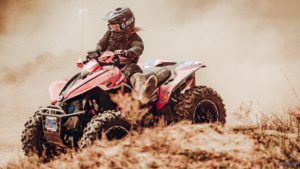 The Heartland Challenge is described: "The Heartland Challenge has been a fan favorite for over a decade now, and has been the staging ground for some of the world's most extreme battles and competitive rivalries in the sport of ATV and UTV racing. (gnccracing.com)"
Team owner, Jason Stewart, said this about the race, "Oh my! It was a challenge for sure! We definitely went and competed well. Five different races and three podiums!…tons of fun and odd things popped up to challenge us."
The team is especially thankful for Haedyn for making the extra push and landing his third place rank.
The team will continue out the season racing Mideast and GNCC races.